The online store has been closed temporarily and will be back shortly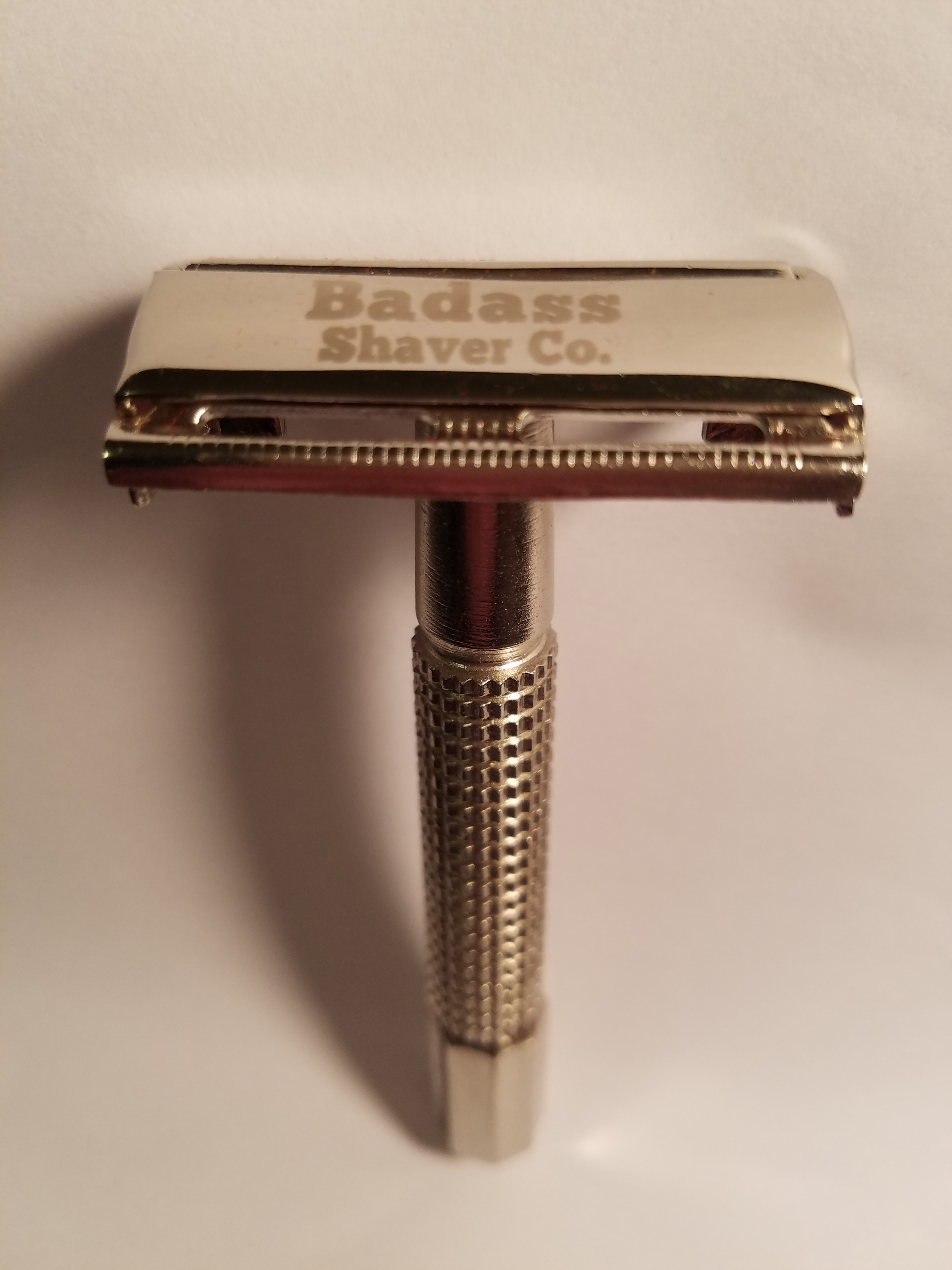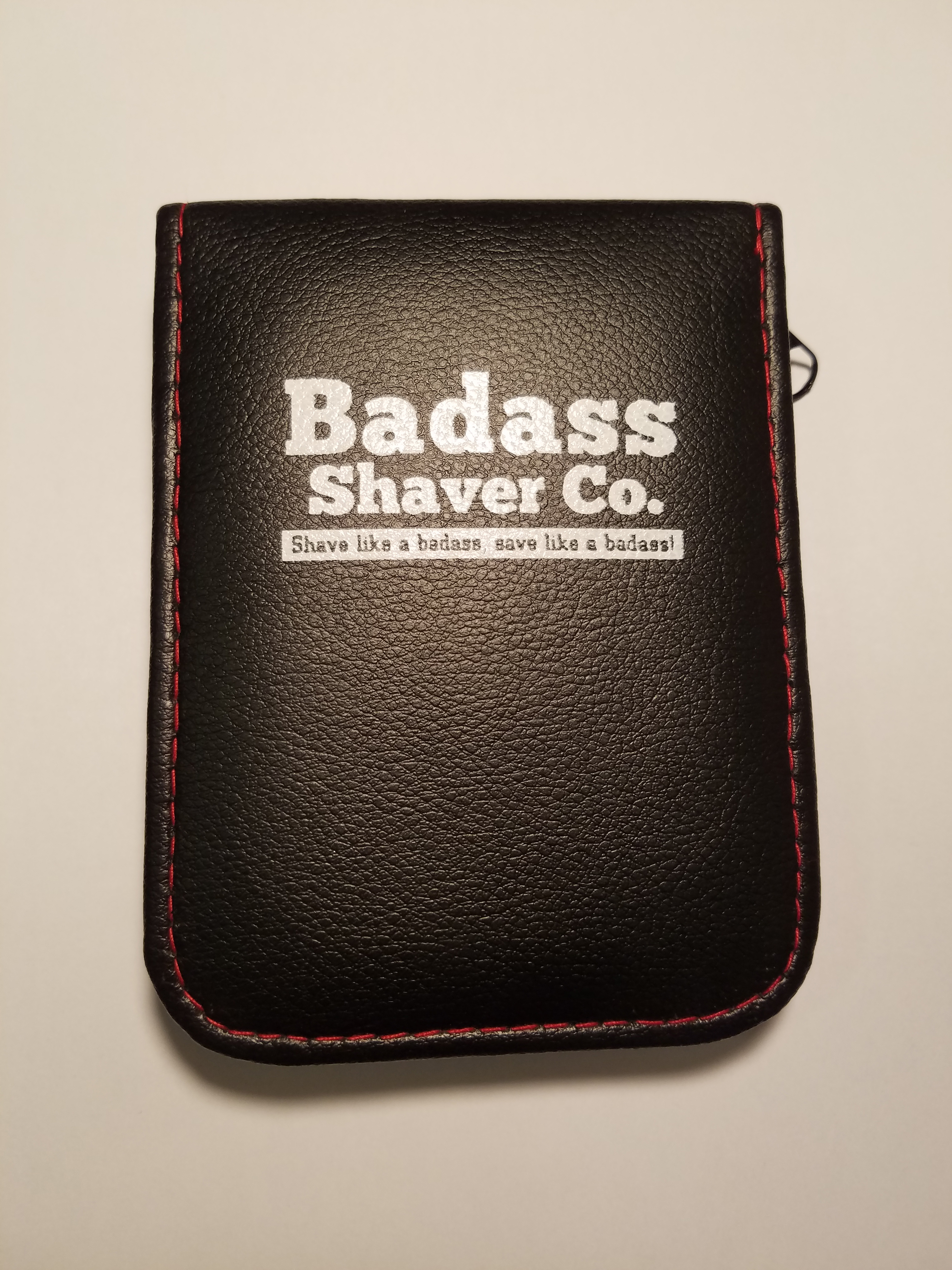 The Badass Shaver
This beautiful, durable safety razor is based on a very popular design from the mid-20th century. The twist-open "butterfly" head makes changing blades a snap, and there are no detachable parts to lose. Easy to use, and easy on your face, it's a great option not only for men new to safety razors, but also for the experienced user as well. Made of nickel-plated brass by a manufacturer that specializes in high-quality precision barbering tools, the Badass Shaver is built to last for years and years of quality shaves.
Loading a blade into it is literally as easy as 1-2-3:
Twist open the head.
Place a blade into the head.
Twist close the head.
Comes complete with a handy travel case, and samples of two each of our three blade options, so you can find which one is right for you before ordering more.
IMPORTANT SAFETY TIP
Double-edge blades are extremely sharp. Do not touch them by the edges. They should be handled only by the flat sides at all times, and the edges should only touch your skin when secured within a razor. Failure to abide by this simple safety protocol may result in severe bleeding.